Image Carousel with 5 slides
A carousel is a rotating set of images. Use the previous and next buttons to change the displayed slide
Slide 1: Got FU'd: Professors and students meet over an informal dinner in Carlton Commons in November.

Slide 2: Basketball Mania: Student councils (including ESC) helped kick-off Columbia's basketball season.

Slide 3: General Body Meeting: ESC meets every Monday from 9:30-10:30 pm in the Lerner Satow Room.

Slide 4: SEAS Gala: The new Columbia SEAS tradition, a dance for SEAS students with great food, giveaways, and a live DJ.

Slide 5: SEAS Netflix Party: ESC planned a virtual Netflix Party when the Spring 2020 semester became online to allow for student bonding despite the distance barrier.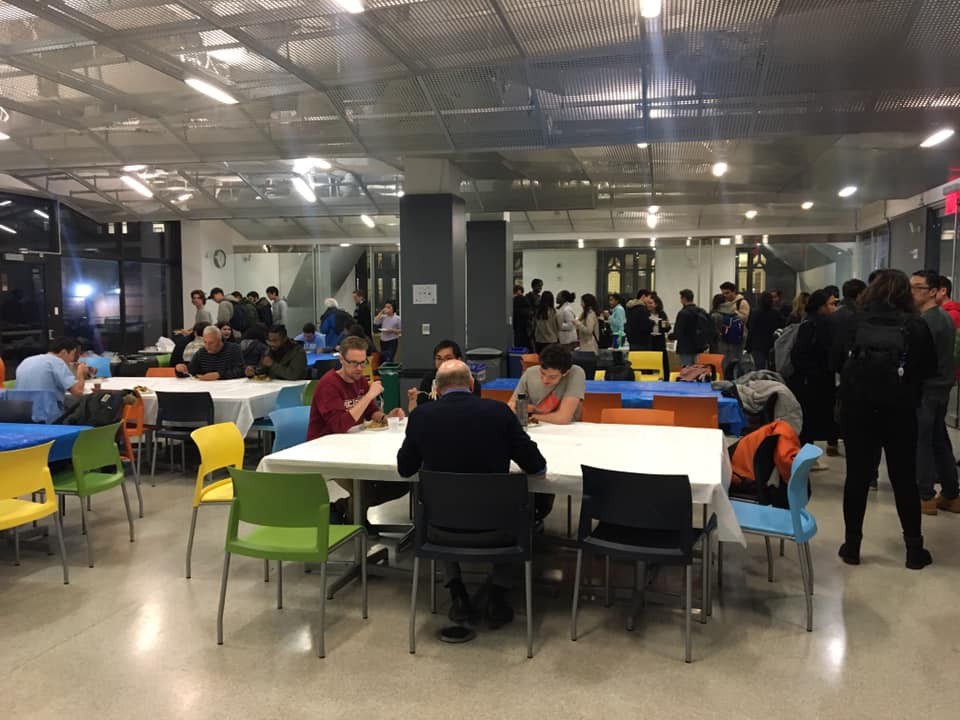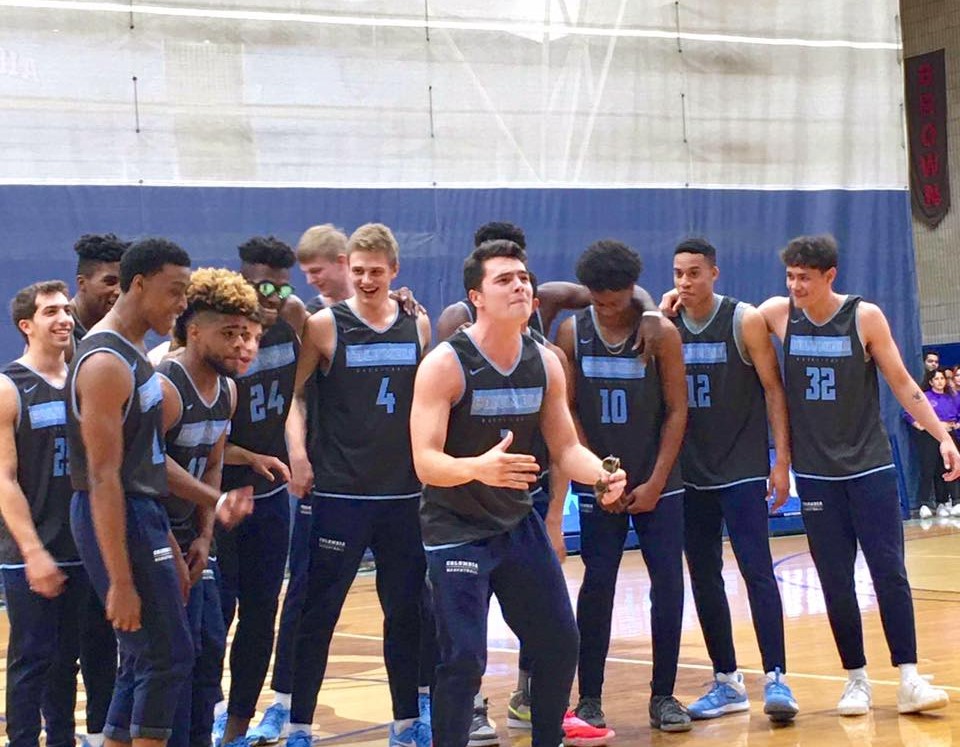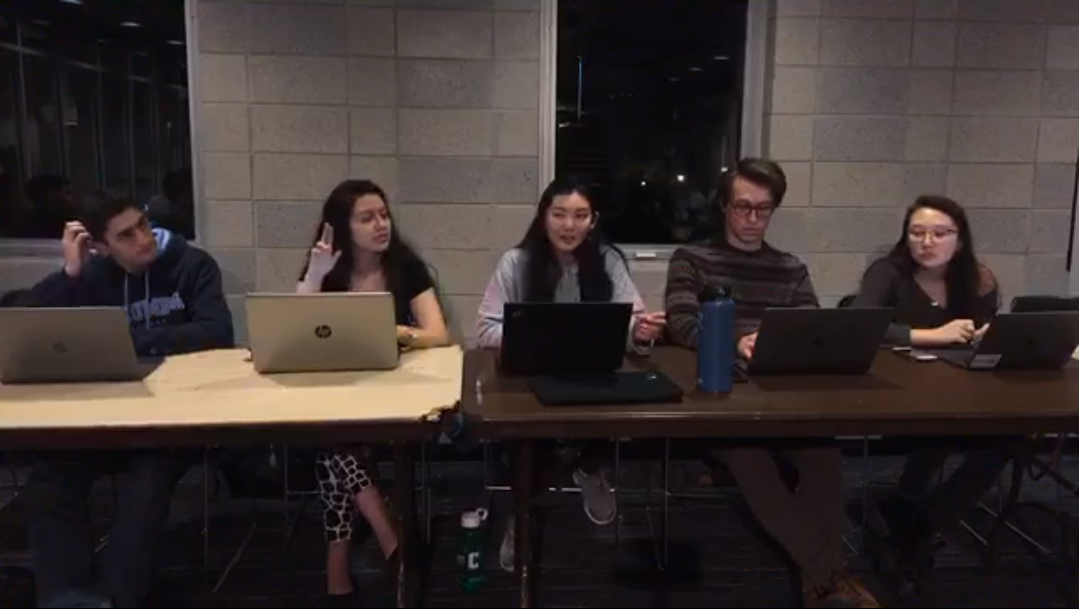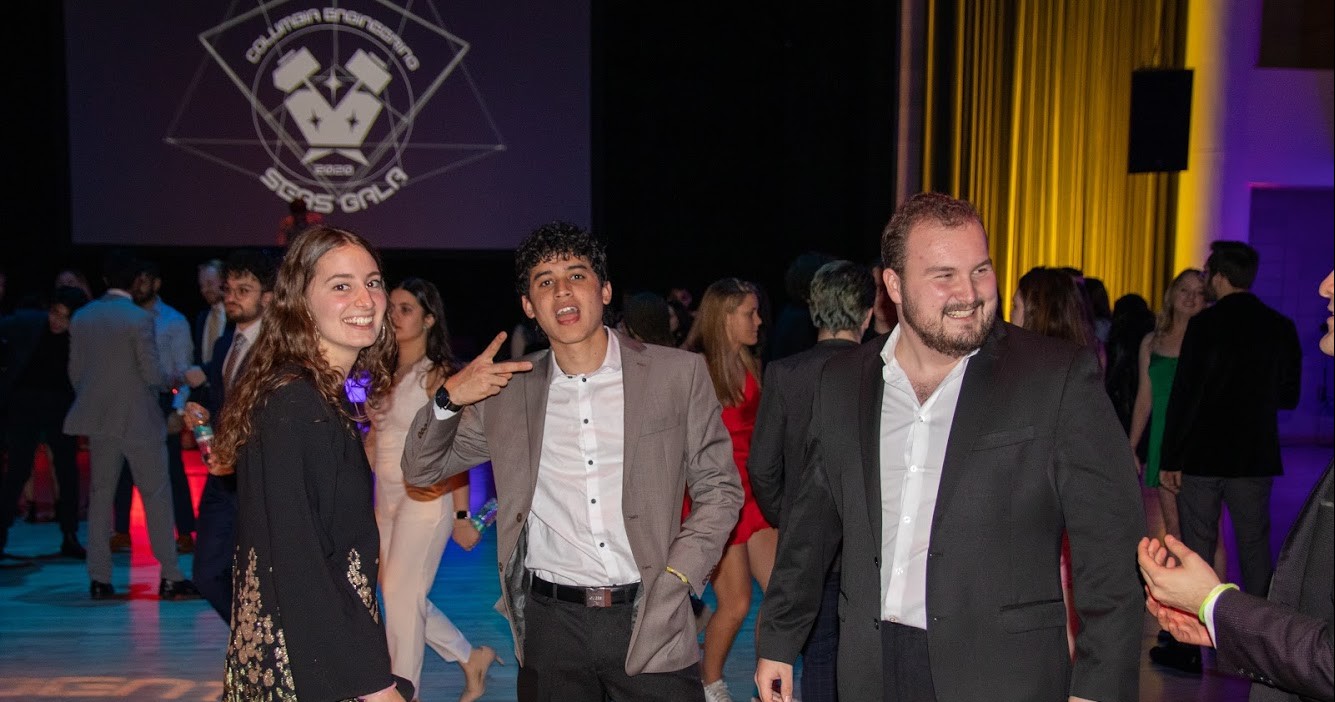 Previous
Next
The Columbia University Engineering Student Council strives to foster a more inclusive and equitable community, to improve student access to academic, professional, and extracurricular resources, and to amplify student voices in campus decision-making.
General Body
Engineering Student Council is composed of a student body president, four VPs, four class councils, and several representatives
Committee Meetings
Our meetings are open to the public! Join us at any of our five committee meetings!
Helpful Links
Some useful resources and student council initiatives that you can check out!